Message from the president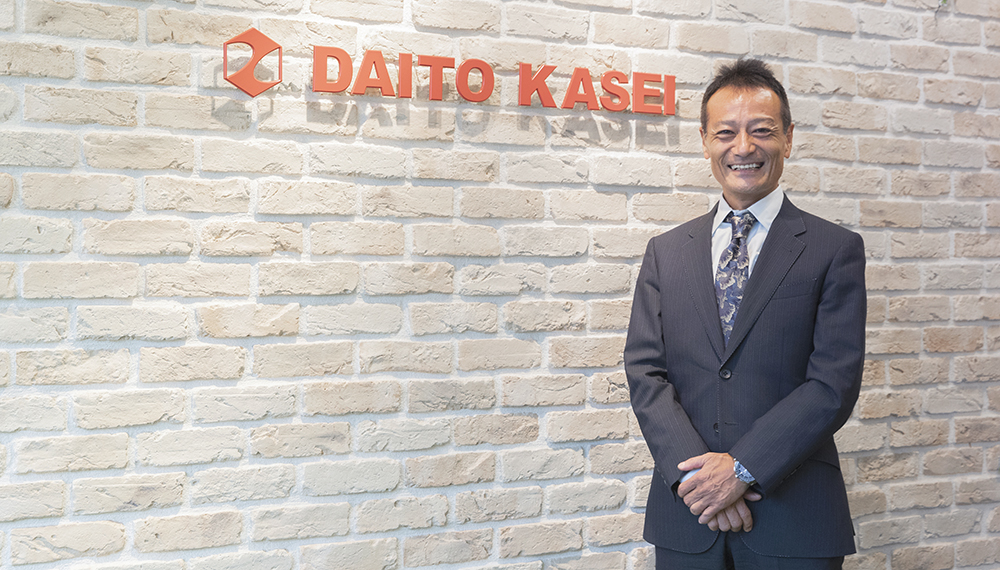 Happiness, Awe and Surprise
Challenge Globally - As "Powder" Specialist and "Cosmetic Raw Material" Expert
President Yoshinori WAKI
In 1950, we began operations in Osaka, Japan as a colorant manufacturer.
Nowadays, as the leading "Powder" Specialist, we try our best and work closer to the customers who leads the cosmetic industry globally.
Most people are not aware of all the uses of powder in cosmetics. Powders used in cosmetics and sun screens beautify the appearance and delight the heart as well as protect the skin from the harmful affects of UV rays. Powders used in cosmetics are various with unique materials, shapes, and sizes ranging from 0.05 ~ 100 μm (1 μm is 0.001mm). Therefore cosmetics are produced in rich variation.
As the leading specialists in powders, we are uniquely positioned to play an active role in bringing more and better cosmetics to customers around the world.
We hear many voices from our customers and they are coming up with new ideas and requests all the time.
1. Powder that would stay on even if we perspired or went swimming?
2. Powder with superior adhesiveness and spreadability.
3. Powder that actually improved the texture of the skin.
4. Powder that is not only easy to formulate but also has clear effects?
5. Materials that contribute more to the stability of our products while remaining safe for the skin.
Creating high quality cosmetics is not a one-size-fits-all proposition. Different races, cultures, climates, fashions and preferences combine to create an infinite number of possibilities. We believe striving to answer each of those to be a worthwhile pursuit. When it comes to raw materials and ingredients for cosmetics, we here at Daito Kasei are always thinking about three things. How to make our customers happy and keep them smiling How to impress our customers with quality and professionalism How to surprise our customers with our skill and innovation If everyone in the world had a smile on their face, what a wonderful future would lay ahead! To that end, we work smart and study hard every day hoping to do our part to increase the smiles in the world. From now on, not only manufacturing powders, we would like to serve as an expert for "All Materials" for cosmetic applications around the world. President Yoshinori WAKI
Philosophy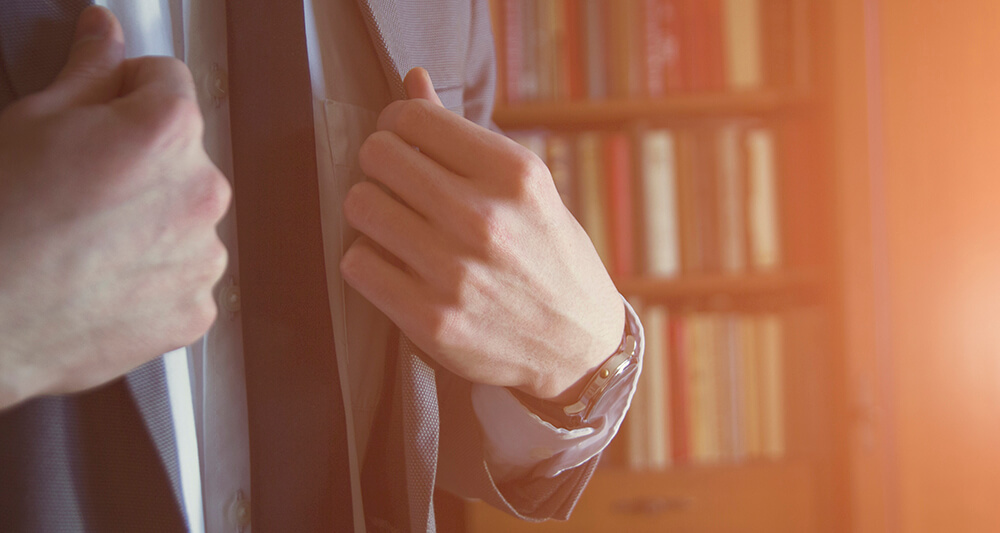 Corporate Philosophy
Not BIG, Just the BEST
We do not aim to be a big company, but the best company. Although making a profit is important, we feel that our profit is the end result of how many of our clients are satisfied. We may not be able to change the world, but we can contribute to happiness in our own way. By listening to and working side-by-side with our customers, we can get to the root of their needs and find the perfect solution. It is our dream and mission to cross borders and continue to be the best company for our clients. Our clients need us and we want them to know that they can rely on us even in times of trouble – now and into the future.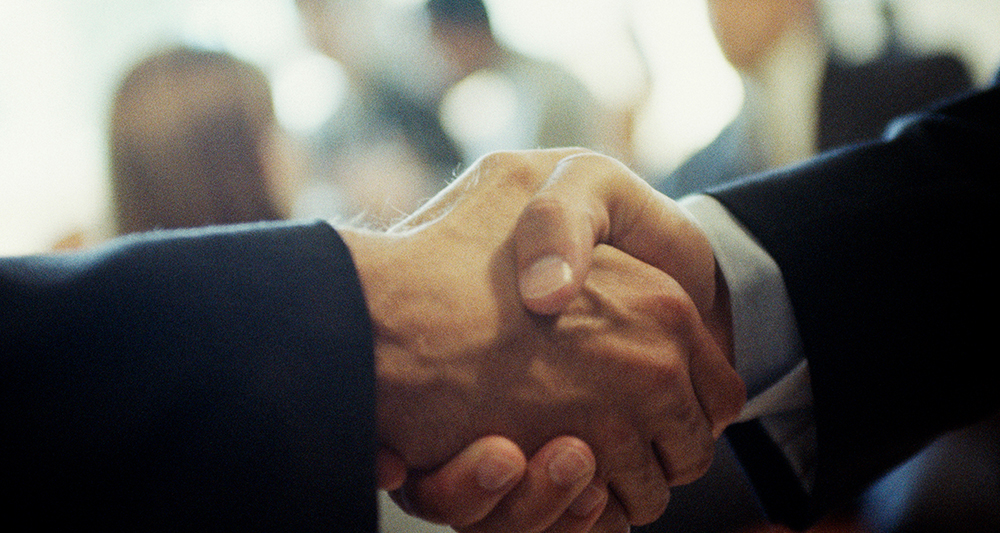 Corporate Policy
See your need, Fill your need
We believe that communication with our clients is the start of everything. Here, there are many hidden treasures. But they will remain undiscovered if we are not sensitive enough to our customers' needs. Therefore, we place great value on perfecting our sensitivities.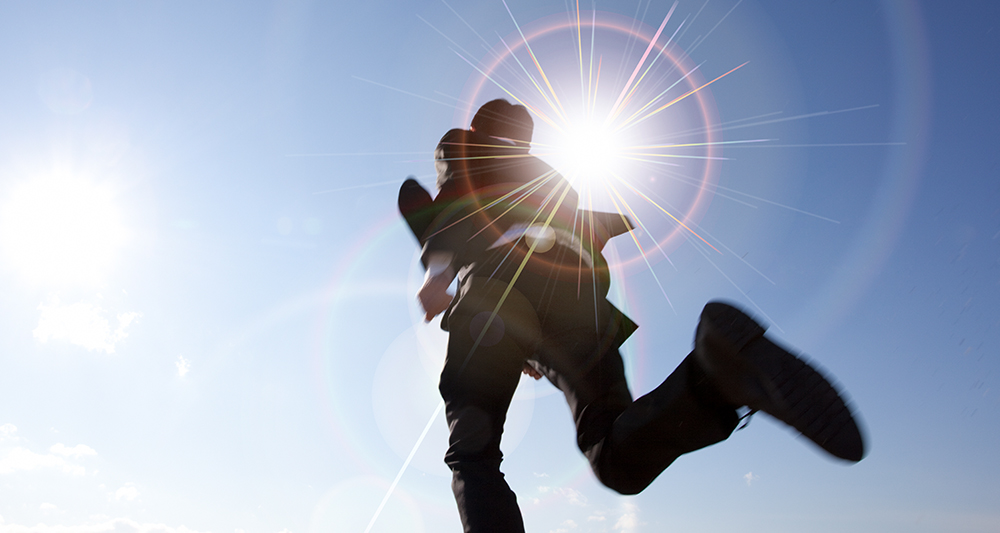 Corporate Policy
We aim at 3S - SPEED,
SIMPLE and SMILE
We live in an age of information and all that comes with it. In this present age, one thing is certain - speed is of the essence. In order to maintain the ability to react quickly to the changing needs of our customers, we keep our organization simple and focus on the fields in which we excel. We are specialists, pure and simple.