Happiness, Wonder and Surprise
Challenge Globally - As "Powder" Specialist and "Cosmetic Raw Material" Expert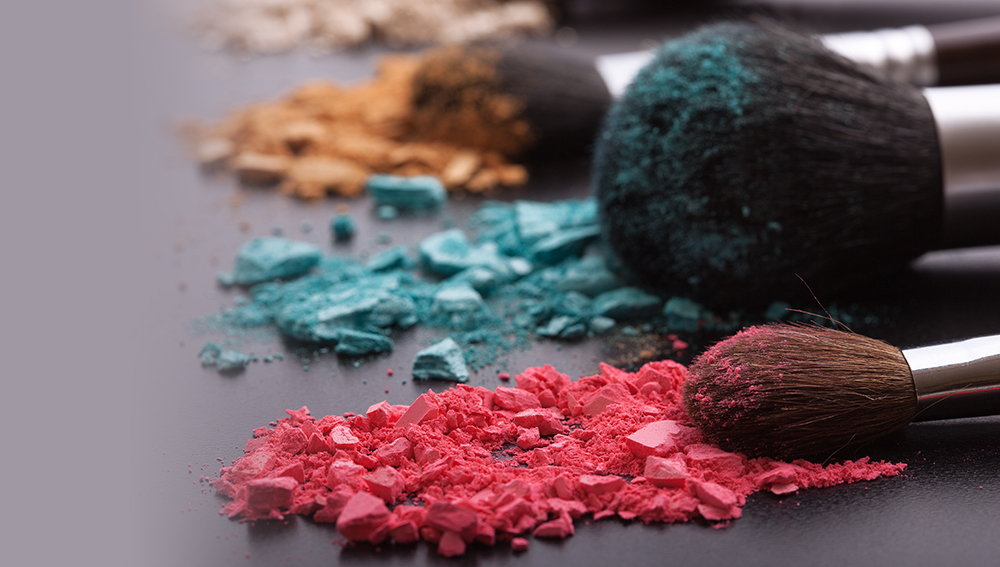 Chemical Division
As specialists of powder products and experts of cosmetic raw materials, we supply the best ingredients that help make the cosmetic industry what it is today.

The chemical division, which makes up the core of our business, is where cosmetic ingredients and, most particularly surface treated powders, are developed, produced and sold. Surface treated powders are widely used in make-up products and most particularly in powder foundations because they provide various added values, such as long-lasting effect, waterproofness and moisture. They also play an important role in improving the stability of formulations and reducing adverse skin reaction. We have also been focusing on developing ingredients of natural origins like Cellulobeads – texture improving cellulose beads –, Sacran – a moisturizing algae extract –, as well as various coating and dispersing agents. This large range of ingredients that covers applications from make-up to skin care is inspired by the needs of our customers.
Delivering the best of Japan to the world
We aim at developing and supplying the most optimal cosmetic ingredients and technology best adapted to both our domestic and international customers. To do so, we must meet every country's regulation as well as promptly identify markets trends. The quality of this service is guaranteed by working hand in hand with our subsidiaries in France and China and our numerous partners around the world.