2021 SCCJ Research Symposium : SACRAN improvement of skin problems caused by face masks
2021.10.19
On Friday 3rd December 2021, the Society of Cosmetic Chemists of Japon (SCCJ) will hold its 87th seminar online.
On this day we will make a presentation about SACRAN - Suizenji Nori Exopolysaccharides - improvement mechanism of skin problems caused the wearing of face masks.
We believe this matter has become a most important topic since the outbreak of COVID-19. We are looking forward to your attendance.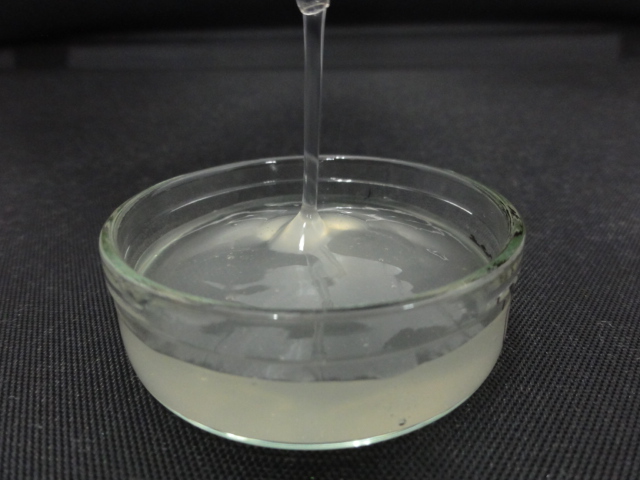 ■Event information
Date : Friday 3rd December 2021
Time:from 14:00 to 14:15
Place : online live presentation
The presentation will be available on demand from Tuesday 7th December to Tuesday 14th December.
For details on the program see SCCJ website .

【SCCJ website (eng)】 https://www.sccj-ifscc.com/en
For any question about SACRAN feel free to contact vai our contact form.
ARCHIVE
2023
2022
2021
2020
2019
2018
2017
2016