J Beauty Ingredients Day-Part 2 - After show report
2021.10.04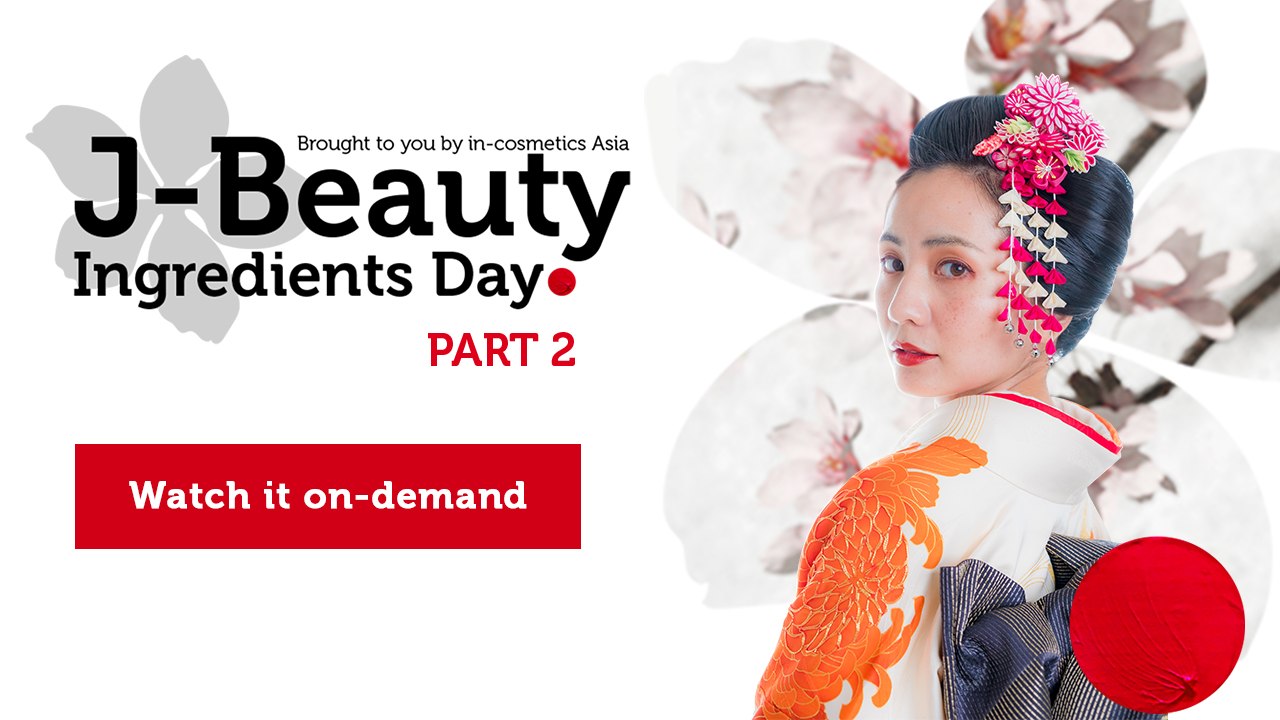 On September 28th 2021, DAITO KASEI's executive director Mr. Tanaka made a presentation about CELLULOBEADS at J-Beauty Ingredients Day - Part 2.
We would like to thank the many people interested in this biogredable cellulose microbeads who attended this online event and showed great interest.
If you too are interested but could not attend, do not worry. You can stil see the presentation on demand by clicking on this link. For any question regarding the presentation, CELLULOBEADS or any of our ingredients feel free to contact us via the contact form on this website.
ARCHIVE
2023
2022
2021
2020
2019
2018
2017
2016