J Beauty Ingredients Day-Part 2
2021.09.09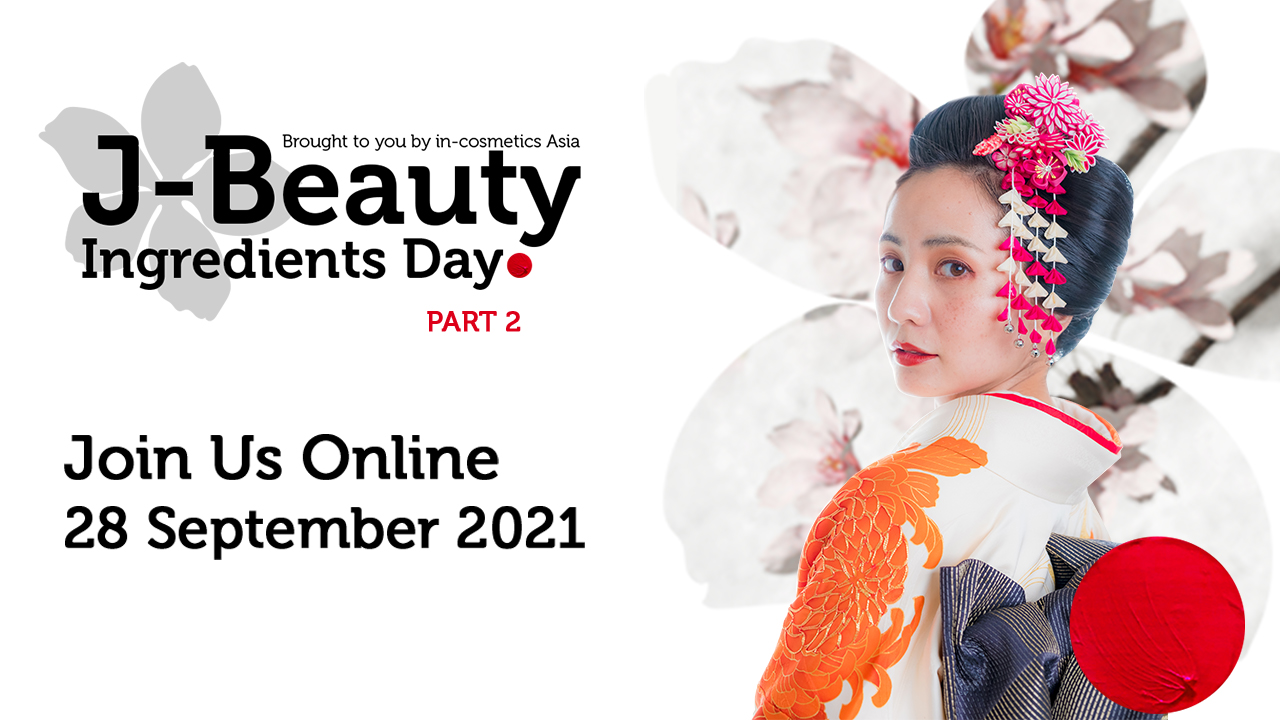 We are proud to announce that DAITO KASEI will attend J-Beauty Ingredients Day on 28th September 2021. This online event is a great opportunity for us to introduce our products and formulations.
DAITO KASEI's Executive director Mr. Tanaka will present CELLULOBEADS, our biodegrable plant origin spherical cellulose alternative to plastic beads at 13:00. To register click on the link below.
J-Beauty Ingredients Day - Part 2 (in-cosmetics.com)
We are looking forward to you attendance.
■Event information
Day:Tuesday 28th September 2021
Opening hours:11:30~17:30
DAITO KASEI's presentation : 13:00~13:30
Location:online
ARCHIVE
2023
2022
2021
2020
2019
2018
2017
2016