CITE Japan 2021 report
2021.05.24
DAITO KASEI hold a booth at CITE Japan 2021 from May 19th to 21st at Pacifico YOKOHAMA.
Thank you for visiting us at our booth.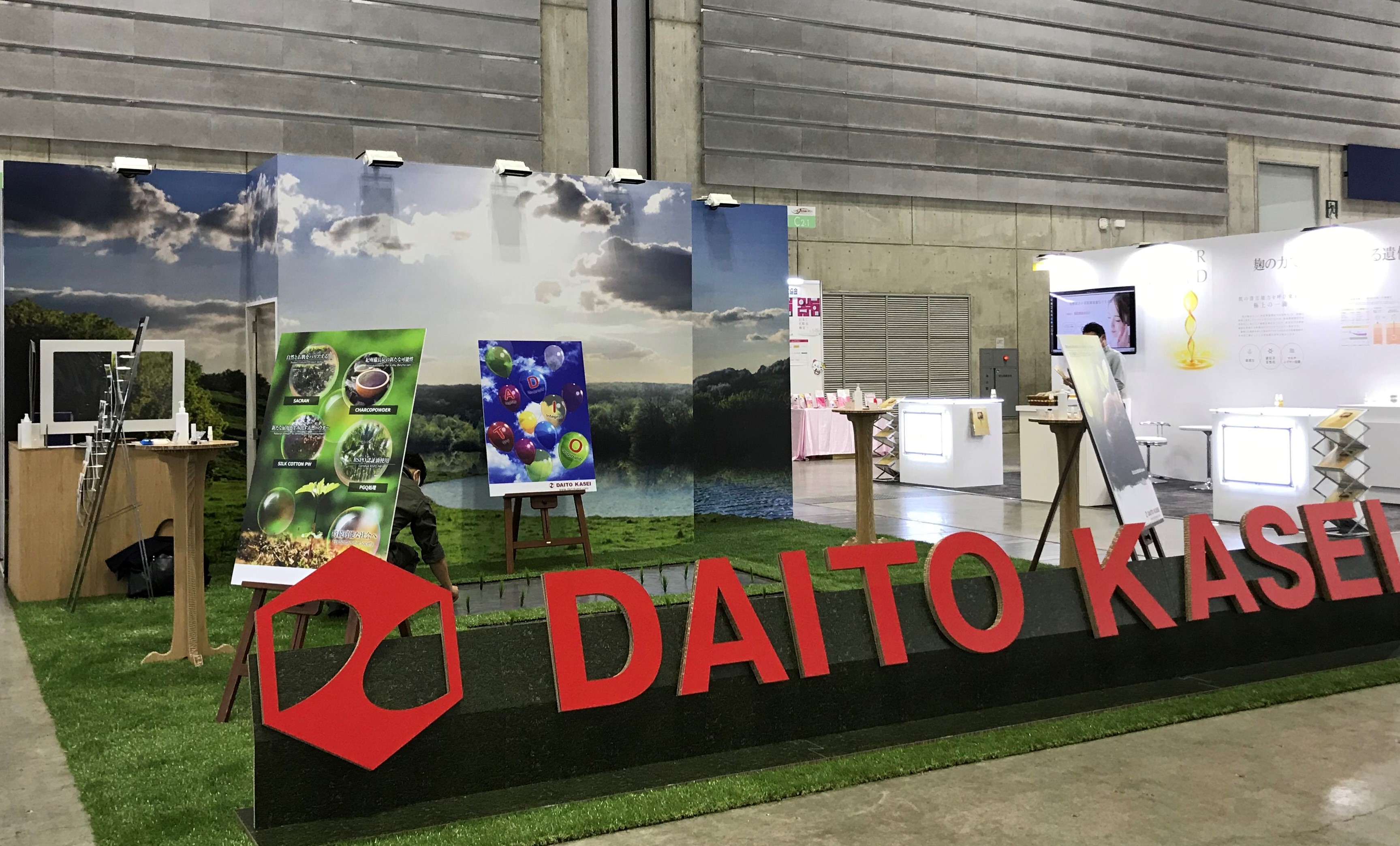 The theme of our booth was sustainability and nature.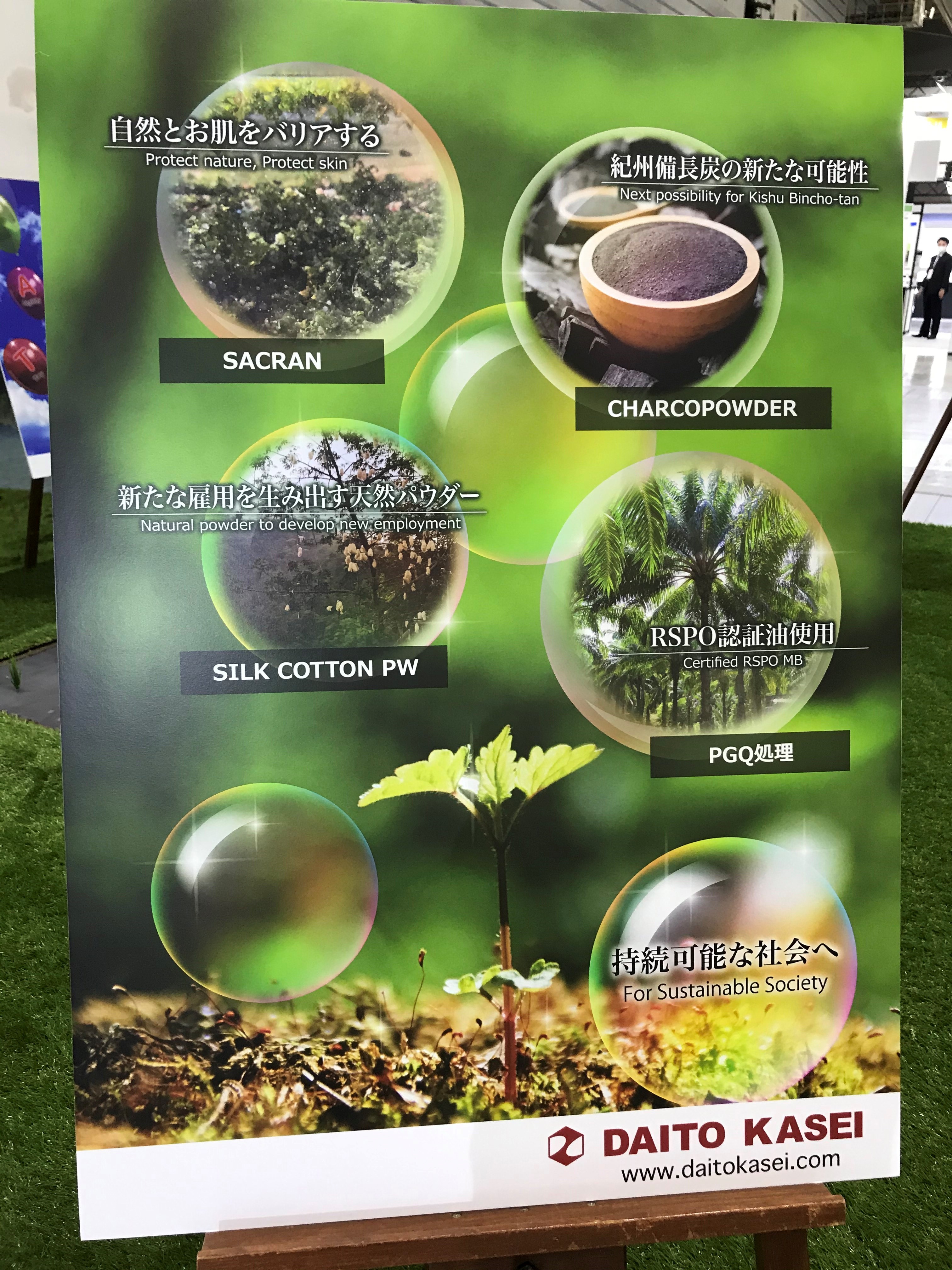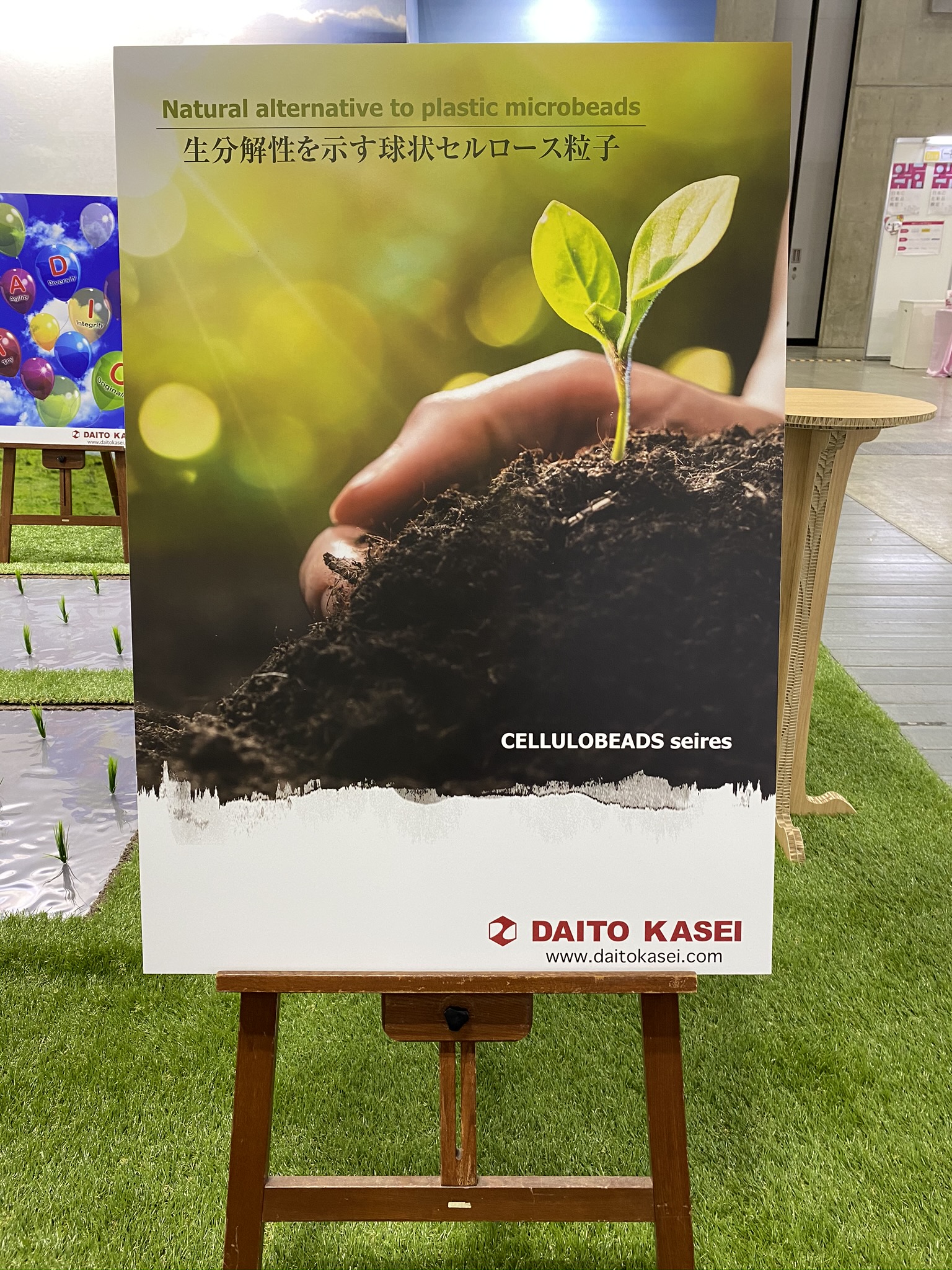 Many customers showed interested in products of natural origins :
- SACRAN a natural polysaccharide with skin barrier function
- a rayon fiber and dispersion that used binchotan (Japanese traditional charcoal)
- PGQ, a new surface treatment with excellent dispersibility
CELLULOBEADS, beads of biodegradable cellulose, got a lot of intention as well. It can be used for its soft focus effect in make up product and for its scubbing in facewash.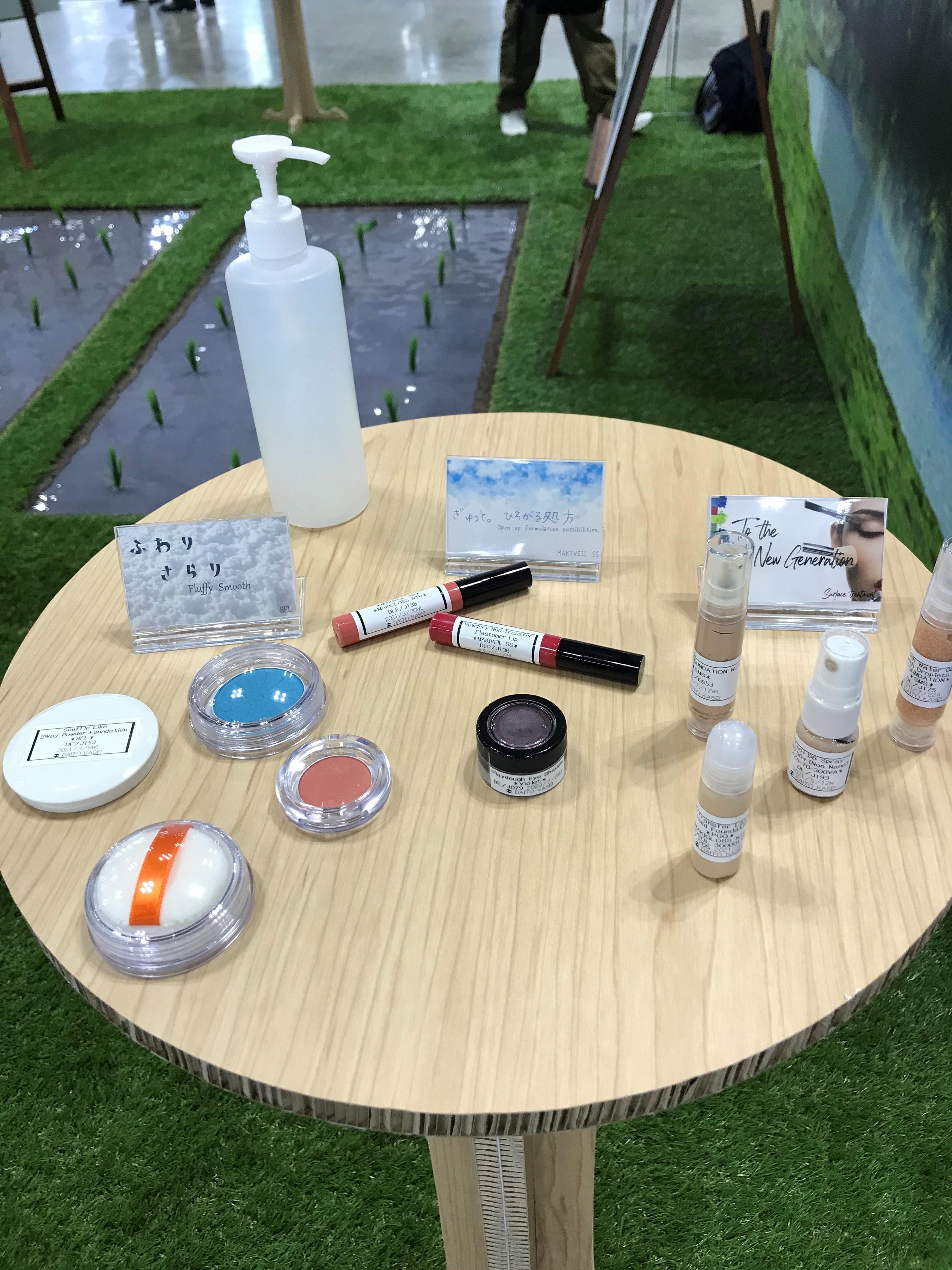 As you can see above we prepared many formulation samples to show visitors how to use our products. You can ask for you own samples of either ingredients or products by contact us through our website here.
More details on CITE Japan 2021 here.
ARCHIVE
2023
2022
2021
2020
2019
2018
2017
2016