CELLULOBEADS series now 100% FSC certified
2020.10.12
We are proud to announce that from now on 100% of the pulp used in our CELLULOBEADS series products will be Forest Stewardship Council certified. It is one step in the good direction for the protection of the environment and the promotion of a more sustainable society.
Contact our sales team for more details or browse our online products list.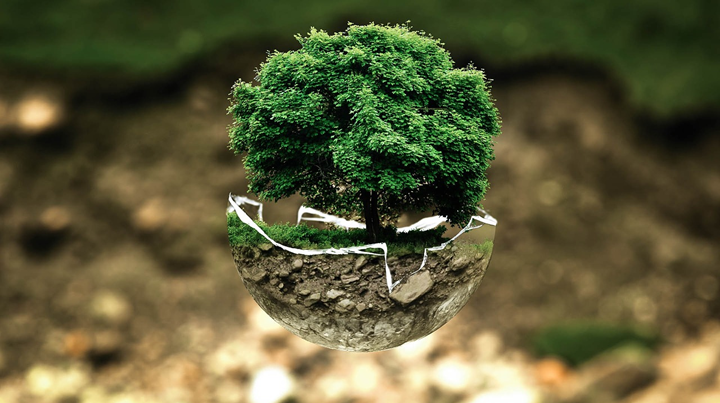 For more details on DAITO KASEI policies regarding sustainability click on this link.
ARCHIVE
2020
2019
2018
2017
2016